Embroidery Gift Ideas for Kids (You Won't Find on the High Street)
As well as being a relaxing past time, hand embroidery can bring bags of unique character to your kids home. Here are my best picks for embroidery gift ideas for kids, all from indie businesses.
Embroidery on Toys
How could you not fall in love with this handsome lion toy by Jipijipi? I love his a cheerful face and with such a cuddly eye patch he's just right for a nautical adventure.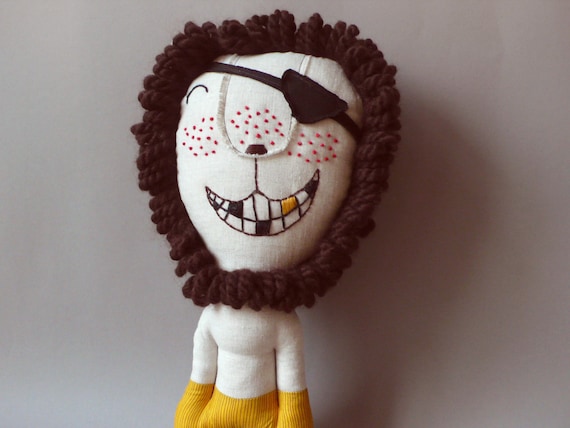 One of the original and best doll makers around, Three and Three Dolls has a drool-worthy Instagram feed, showcasing beautiful, hand embroidered heirloom dolls made by founder Brenda. Inspired by her family life, she creates pieces to be passed on from generation to generation, as well as making bespoke commissions.
Such sweet toys, dolls and woodland-themed accessories by Kate and Eugen from Woodland Tale. To me they conjure up a charming world of imagination with delicate stitches made to make children smile. Totally irresistible!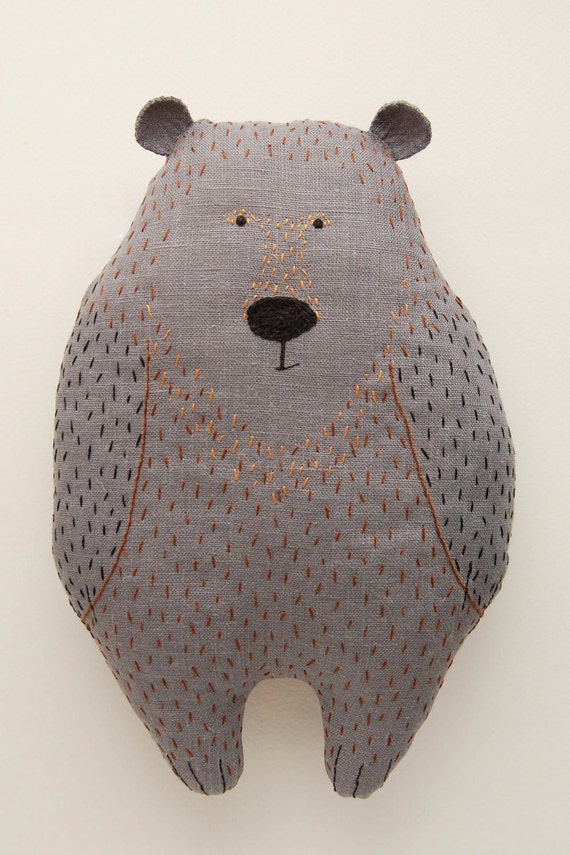 Embroidery for Decor
Hoop art is a fast-growing trend in kids decor and I've been a fan of this work by Aro Kids for a while. I love it for it's colour, simplicity and texture – just check out the Aro Kids shop because I challenge you not to buy every single thing in there!
Studio Meez is an independent label from Belgium with every item handmade by Karolien in her studio. Studio Meez has such a unique style, bringing a whimsical world of embroidered texture and knitted softness to your living space.
I'm always up for supporting a UK brand and Camomile London has a great range of embroidered goodies for your kids room from quilts to toys. In a truly delicious and understated colour palette, this brand shows off effortless style in a beautiful lookbook as well as stocking very cool furniture by featured brands &NEW and Mum and Dad Factory. 
Embroidery on Kids Clothing
For a riot of fantastic colour and embroidered pattern, how about these dresses and accessories by Erica Maree? Embroidery has a rich heritage all over the world and these Mexican dresses showcase that perfectly. There are no little girls around my place to dress.. but if there were, they'd be living in these dresses this Summer.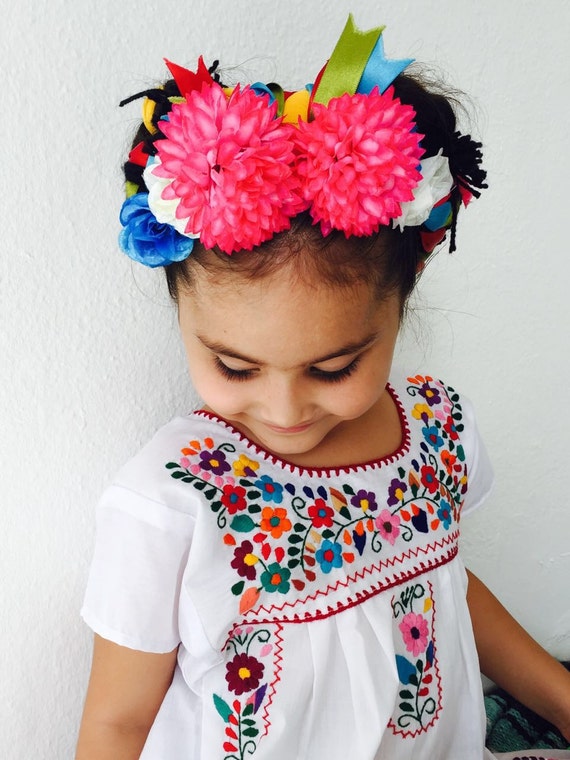 Embroidered patches are another big trend happening now and Cubbkids has an imaginative selection around the theme of nature and adventure. From jackets to bags, custom patches with embroidery are a sure-fire winner to personalise your kids items in a fun and easy way.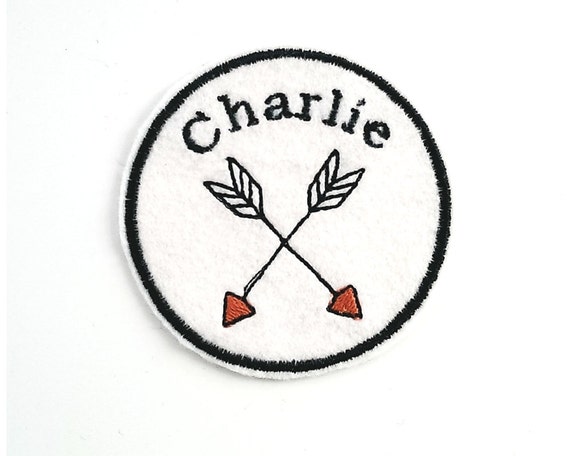 For a nostalgic trip back to nature and simplicity, I love LaPetiteAlice. Their linen romper suits are embroidered with delicate hedgehog and animal motifs, making them full of charm. Bonnets and bloomers will be keepers long after little legs have grown out of them, because everything about this gorgeous brand speaks old world whimsy.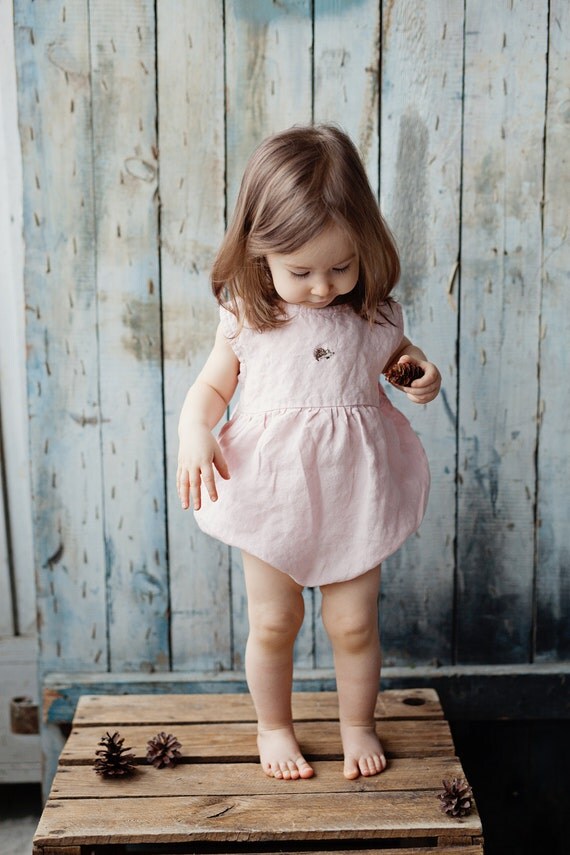 And that completes my line-up! So who have I missed out that you might love? Let me know your favourite item for kids on Instagram with the tag #gidsyandjogang.